830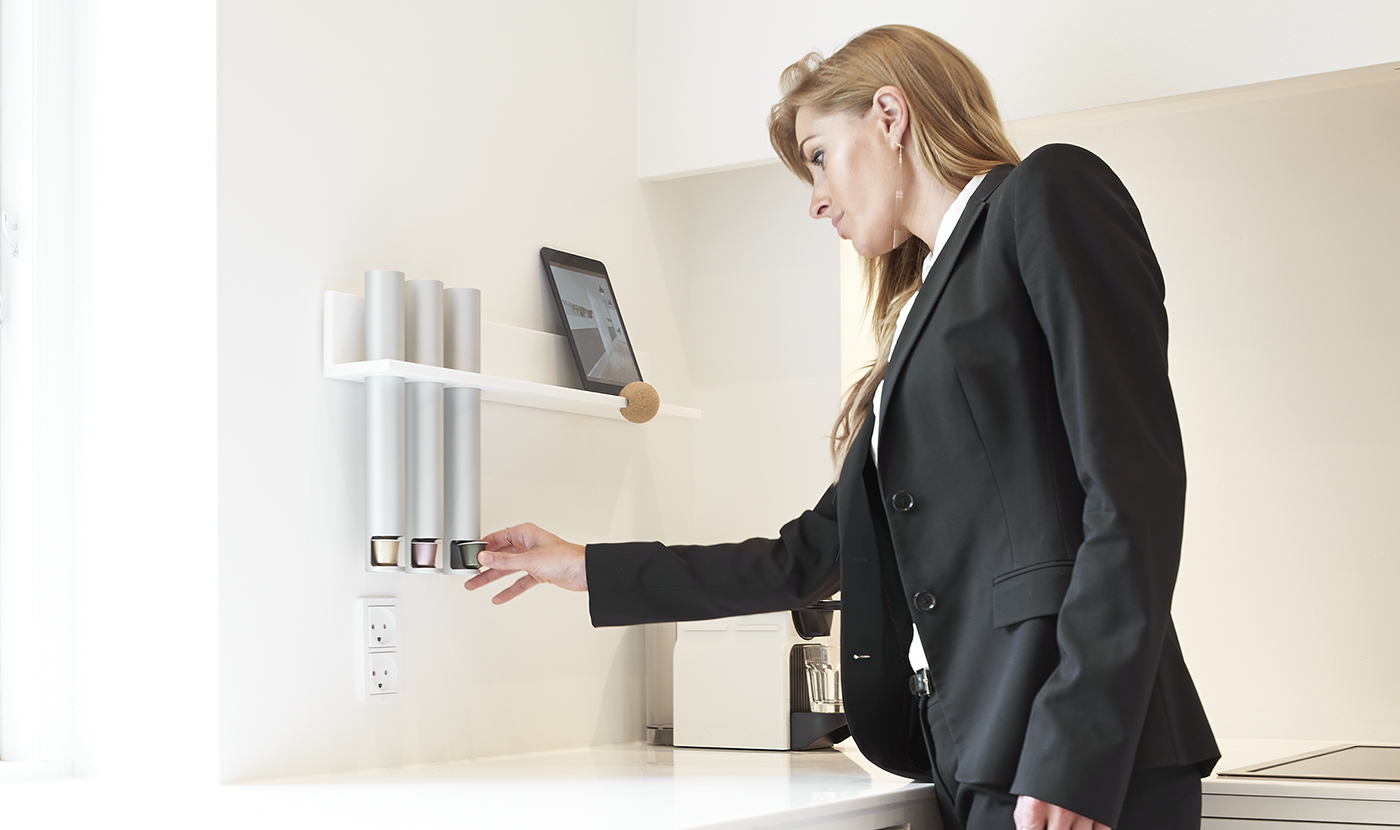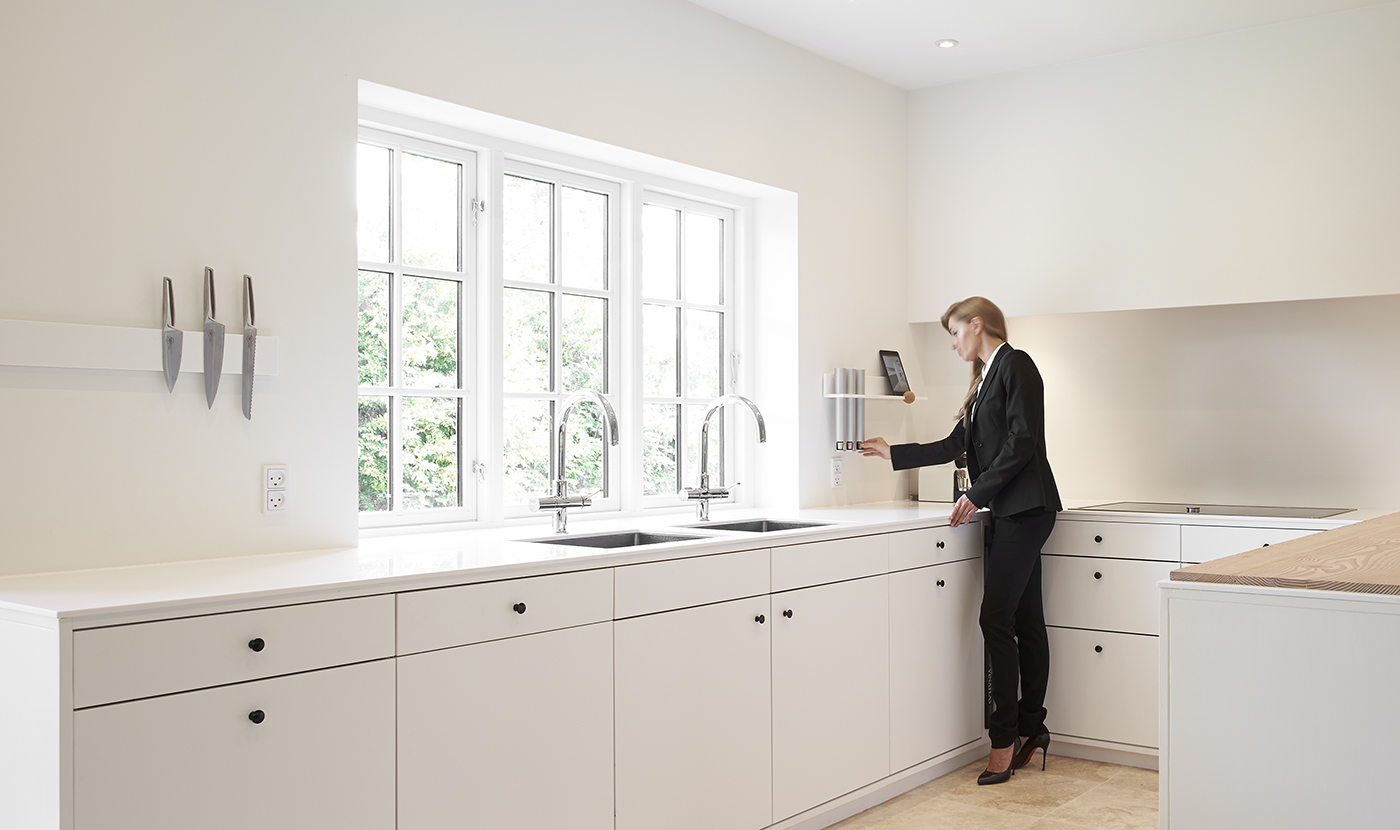 Module unit shelving system
Dupont™ Corian®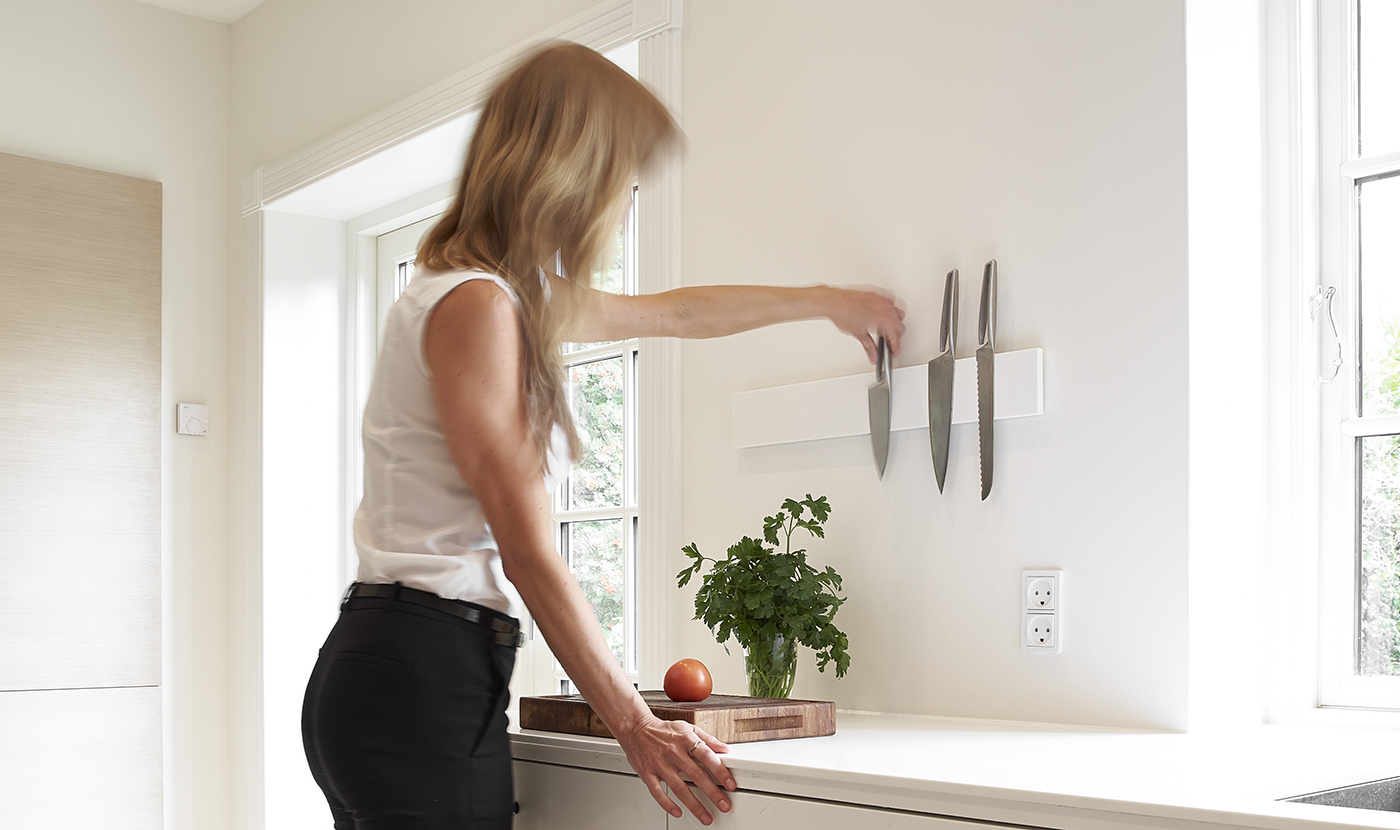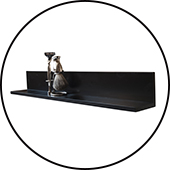 MULTIPLY USE 
STRAIGHT module shelving system for the bathroom
STRAIGHTS is designed for a wide range of interior design purposes, as a gallery panel or for your shaving equipment in the bathroom. STRAIGHTS is designed to be arranged in a straight line, side by side or used separately.

STRAIGHTS module panels in DuPont Corian
STRAIGHTS modules are designed to add a functional and aesthetic, high quality touch for your home. To be arranged in a straight, horizontal line, or as columns, both ways emphasize the lines of an interior space. A unique and classic storage solution intended for a wide array of uses and interiors. Each is made from the exclusive and highly durable Dupont Corian, Designed by Lars Vejen and developed in cooperation with DuPont Denmark. Proudly made in Denmark by ONE COPENHAGEN. Copyright (RCD).


Warning: "continue 2" targeting switch is equivalent to "break 2". Did you mean to use "continue 3"? in /var/www/onecph.com/public_html/components/com_mijoshop/opencart/vqmod/vqmod.php on line 631

Warning
: "continue" targeting switch is equivalent to "break". Did you mean to use "continue 2"? in
/var/www/onecph.com/public_html/templates/brandon/layouts/yjsg_mobilemenu.php
on line
71