830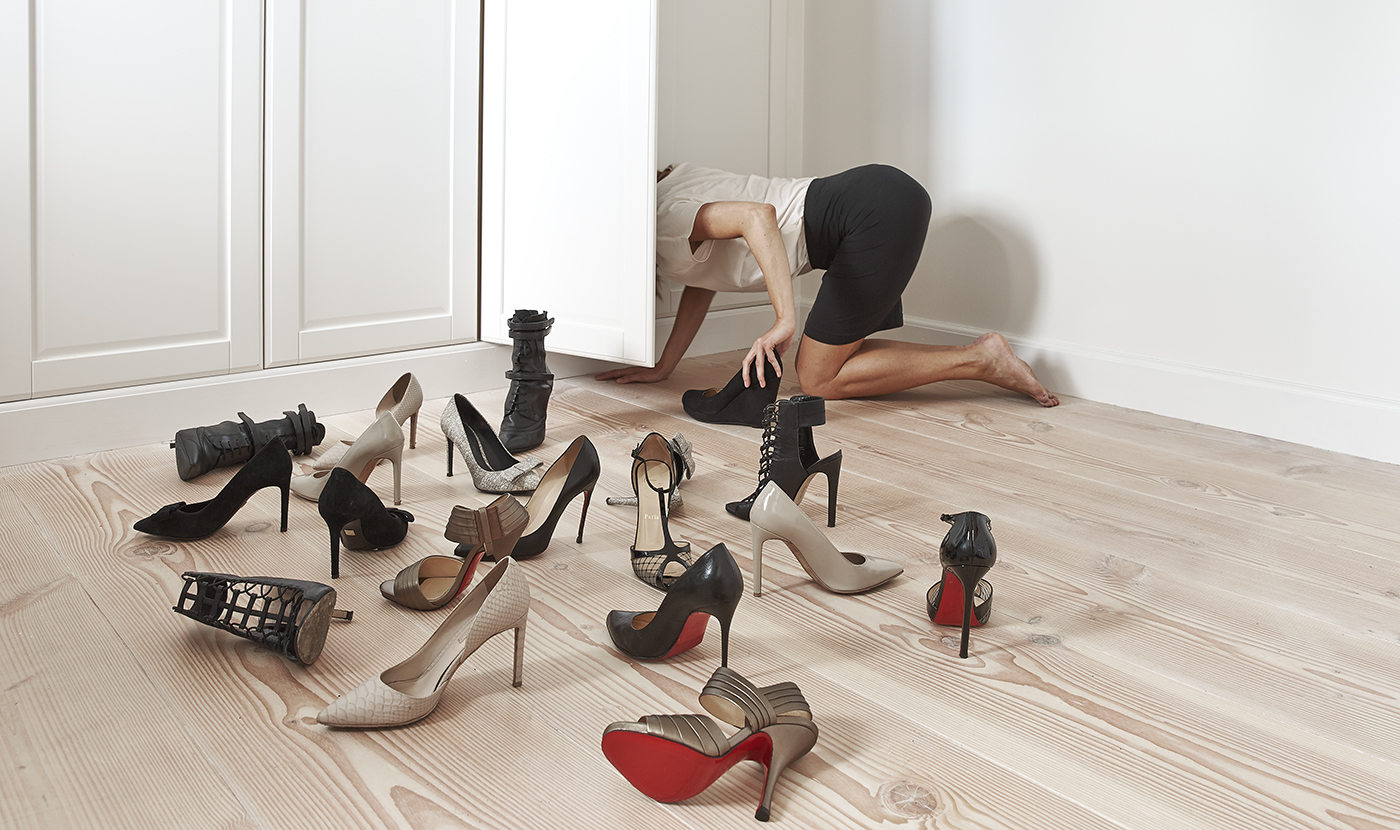 Flash Up! - let the dream come true
Flash Up adds glory and grace to your heels.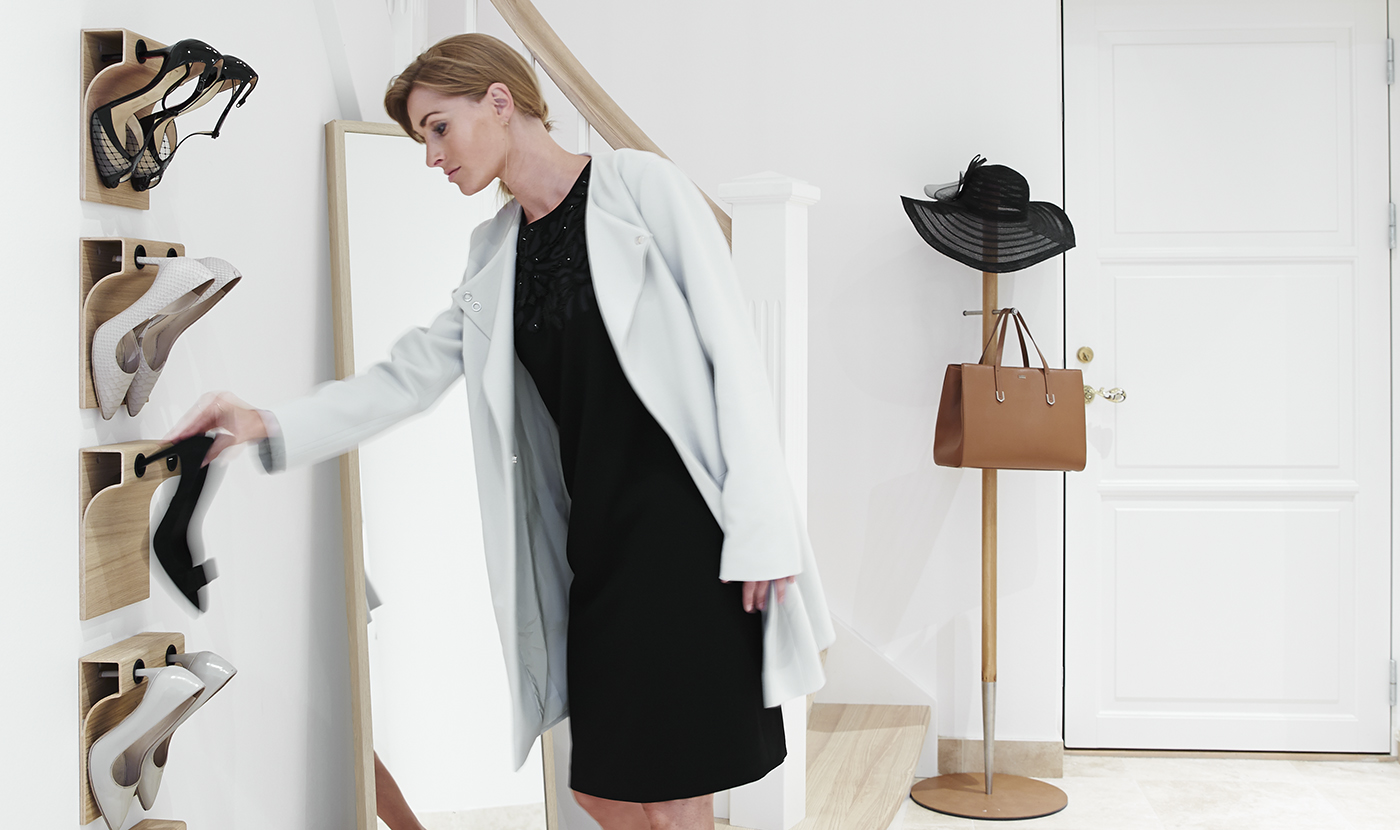 Flash Up are made exclusively for expose Stilettos
Fits into any environment and home.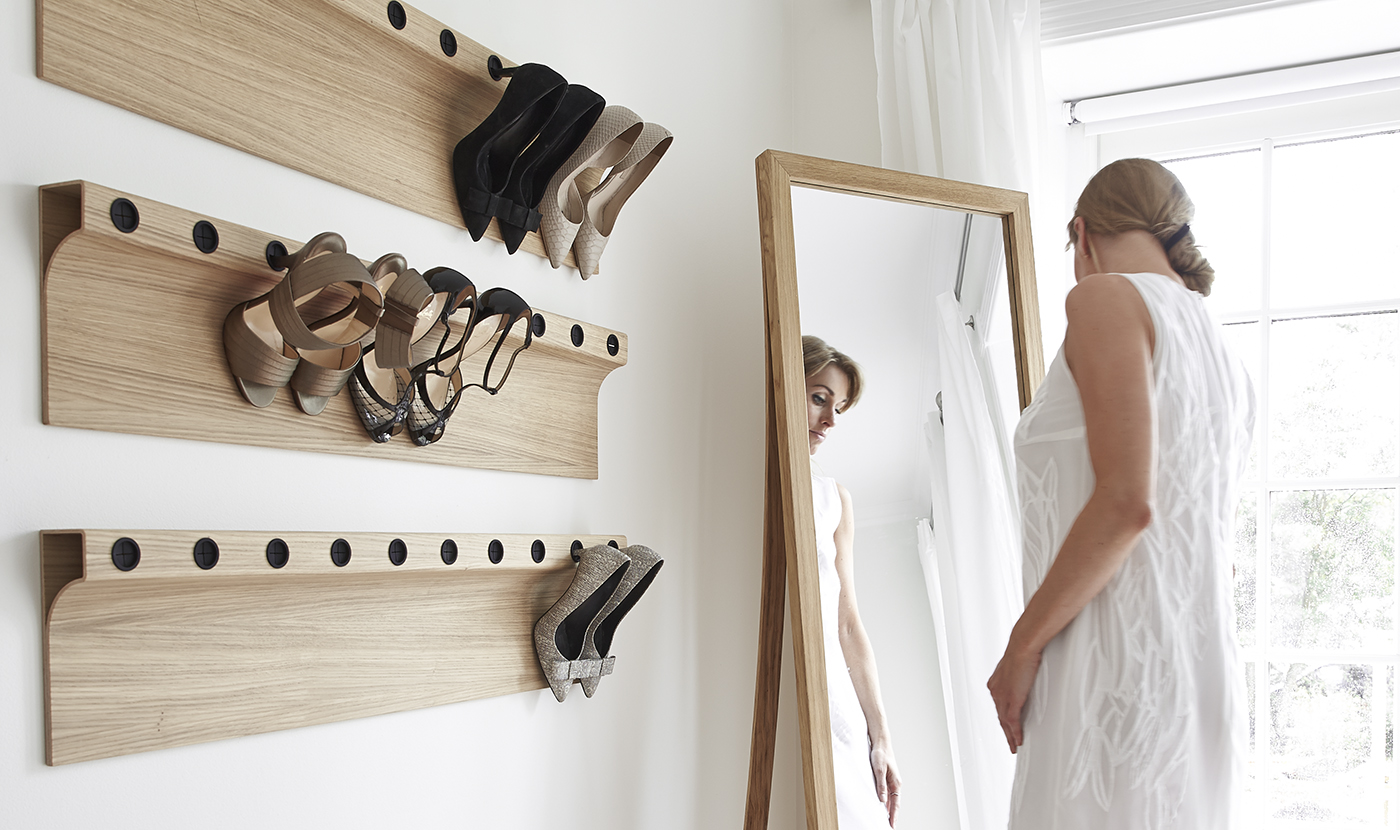 Bohemean or minimalistic style?
Flash Up is designed for all spaces in your home.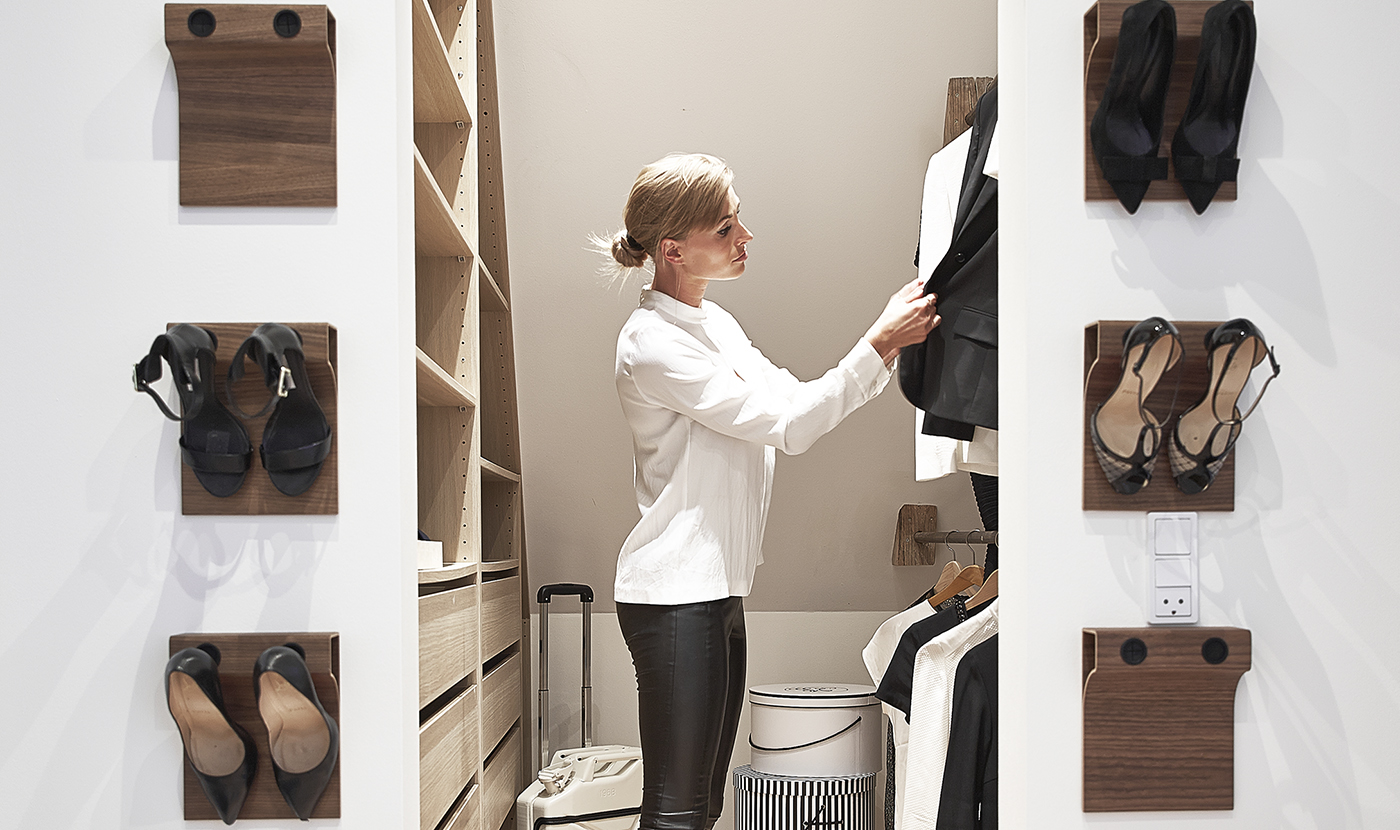 Walk-in or the entrance
Flash Up is designed for all spaces in your home.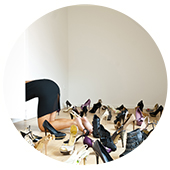 Build a better life for the high heels
Flash Flash Up panels are exclusively made for beautiful heels and interior design. Heels are made to be shown, even when you're not wearing them. Danish women on average have 28 pairs of shoes, but no exclusive way of keeping and protecting them, whilst proudly showing them off.
Flash Up - made to measure
One Copenhagen is focused on designing and making luxury products that enrich your life. Flash Up is designed to fit discretely into any home or environment, from the gorgeous walk­in closets to the narrowest entrance hallways. The material is oak and walnut in plywood, or transparent acrylic that make the heels seem to float on the wall. Aesthetically pleasing, and immensely practical.


Warning: "continue 2" targeting switch is equivalent to "break 2". Did you mean to use "continue 3"? in /var/www/onecph.com/public_html/components/com_mijoshop/opencart/vqmod/vqmod.php on line 631

Warning
: "continue" targeting switch is equivalent to "break". Did you mean to use "continue 2"? in
/var/www/onecph.com/public_html/templates/brandon/layouts/yjsg_mobilemenu.php
on line
71